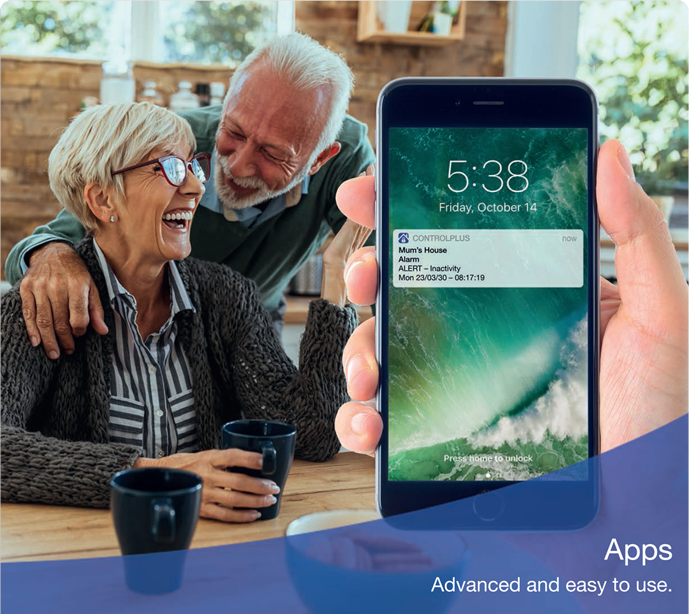 Burglar Alarms
Unfortunately, burglaries are a fact of life. And while we can't stop burglars from trying to burgle, we can certainly protect ourselves by investing in the right security systems.
Nationwide Security Systems is pleased to offer its valued customers a range of effective burglar alarm solutions. From Texecom to Pyronix, we promise you the best products, giving you optimal protection, both now and in the future.
Why invest in a burglar alarm system?
According to the Metropolitan Police, "Alarm systems are a worthwhile investment in the protection of your home and family. Studies reveal that it is far less likely that you will become the victim of a burglary at home if you have a correctly fitted and well-maintained burglar alarm."
So, the installation of a quality burglar alarm can be effective in warding off a potential intruder, before it's even an issue.
What are the benefits of having a burglar alarm installed?
With a quality burglar alarm from Nationwide Security Systems, you'll:
Achieve peace of mind that your property is secure
Deter would-be burglars
Keep your possessions safe
Protect your loved ones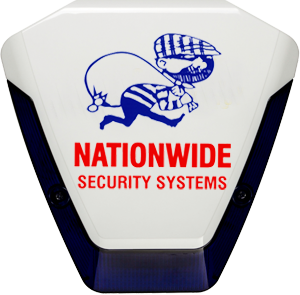 Who are our burglar alarms right for?
Whether you're in need of home or business security products, we can proficiently design, supply, install, and maintain your system.
For the past 12 years, we've been protecting properties for a number of industries, including:
Residential
Commercial
Industrial
From private residences to public houses, and newsagents to large warehouses, a diverse selection of property owners continue to rely on Nationwide Security Systems to secure their assets.
"I contacted Nationwide Security Systems after a number of recent burglaries in my neighbourhood. They were extremely professional and gave a recommendation on what was required, as well as a competitive price compared to other quotes. The installation was without fault, and the house left clean and tidy. I recommend this company without question."