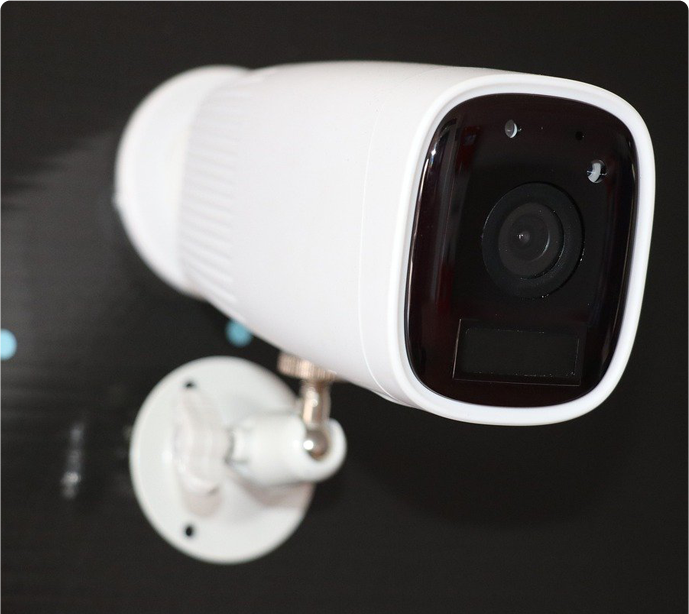 CCTV Systems
In addition to our other security systems, Nationwide Security Systems is pleased to offer its customers a wide range of quality Hikvision CCTV systems.
Whether you're looking to protect a residential, commercial, or industrial property, our CCTV systems will carry out the job to the very highest of standards.
Since 2002, we've been protecting a range of buildings. So whether you run a small newsagent, a nursery, a restaurant, or a large office block, we'll find the perfect CCTV products for you.
With products from reputable retailers, such as Samsung and Pelco, you really are guaranteed maximum security for your property.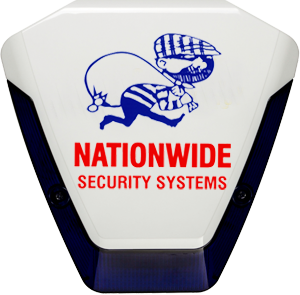 What are the benefits of our CCTV systems?
By safeguarding your property with CCTV from Nationwide Security Systems, you'll take advantage of a number of benefits. For example, you'll:
Deter would-be burglars
Obtain important legal evidence in the event of a break-in
Give yourself peace of mind that your property is suitably secured
Direct link to a smartphone app so you can view footage remotely
Don't hesitate to get in touch with our team for more information about protecting your property with CCTV.
"We at Deadman Confidential have been using Nationwide Security Systems for our alarms and CCTV for over ten years, and the quality of service we get is second to none."