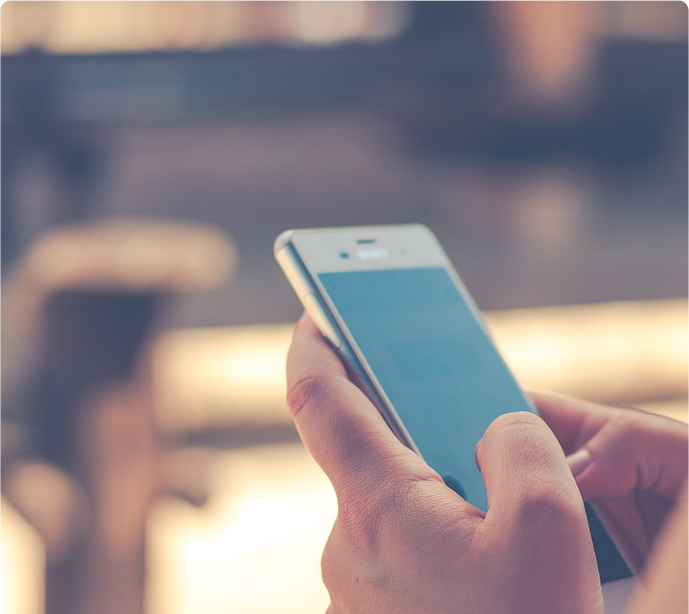 Wireless Systems
If you're considering a wireless system for your property, Nationwide Security Systems is perfectly suited to assist.
Since 2002, we've been providing our customers, both in and around London, with some of the best wireless products on the security market, ensuring the ongoing protection of their properties. Is your building next?
What is a wireless system?
The exclusive use of hard-wired security systems is now a thing of the past, with wireless systems able to operate via a class 6 frequency.
A wireless security systems essentially does what it says on the tin – secures your property without the accompanying cables. Relying on long-range radio signals, wireless systems can be conveniently installed wherever required.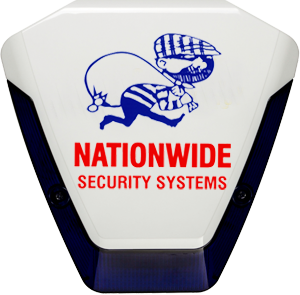 What are the benefits of having a wireless alarm system installed?
With a wireless system from our security specialists, you'll:
Enjoy the flexibility to place the alarm where you want, with no wires dictating where it should go
Experience long battery life
Integrate the product with alternative security devices
Prevent intruders from breaking the alarm by cutting its wires
Reduce installation time and subsequent costs
"Nationwide Security Systems is excellent at tailoring solutions to suit an individual projects' requirements, whilst keeping within the budget."