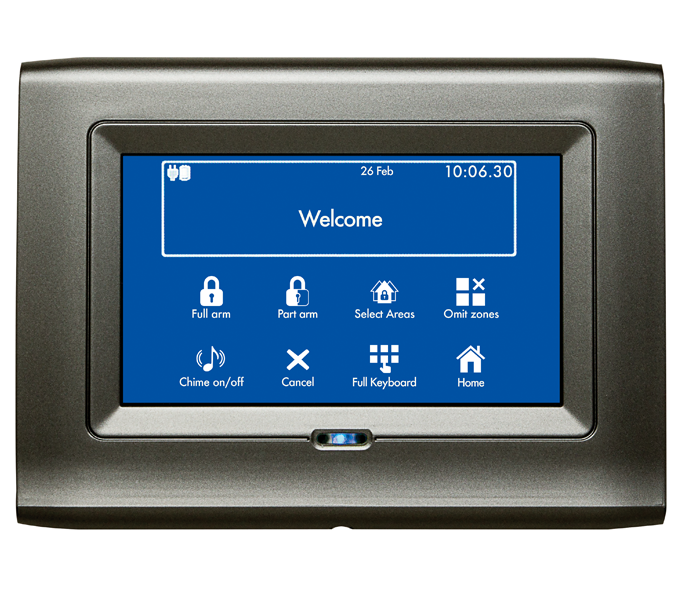 Entry Systems
When it comes to securing your property, investing in the right entry system from a reputable retailer makes all the difference.
By streamlining the process of letting visitors into your building, you'll mitigate against the chances of unwelcome entries.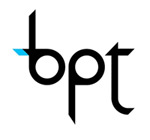 That's why we're glad to incorporate this essential security system into our product line at Nationwide Security Systems, offering a number of models from reputable retailers, including Comelit, BPT Systems and Fermax.
With our security specialists, a safer property is just an installation away!
What is an entry system?
When it comes to entry systems, the clue is really in the name!
An entry system will initially alert you to a visitor's presence. You can then either grant or deny them access to your building via the security system's respective features.
Products range from basic telephone access control models to more sophisticated video entry systems. Whatever your needs, with one of our bespoke packages, Nationwide Security Systems will be able to accommodate.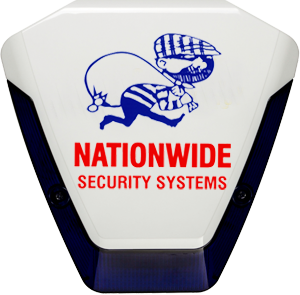 What are the benefits of our entry systems?
Entry systems offer a range of advantages once a professional team has installed them. With an entry system from Nationwide Security Systems, you will be able to:
Gain peace of mind knowing exactly who is coming and going in your building
Grant or deny visitors access at the convenient click of a button
Increase the overall security standards of your property
Mitigate against the chance of a break-in
Protect loved ones in the home
Protect members of staff in the workplace
Safeguard your possessions
And much more!
So, to take advantage of the many benefits that come with a quality entry system, just get in touch with the team for more information on this essential security product.
"I have recommended Nationwide Security Systems to many other friends, family, and customers. Everyone who has used them is extremely happy with the service."