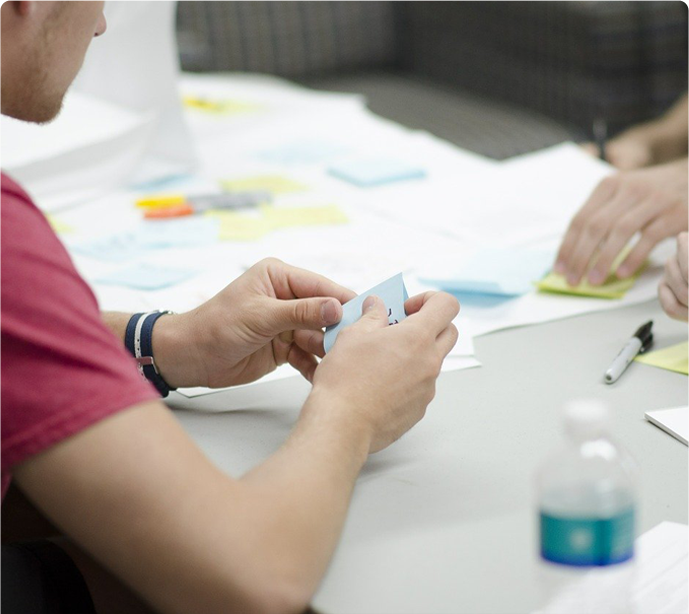 Business Security
If you run a business, you'll know how important the security of your property and staff is.
Here at Nationwide Security Systems, we've made it our business to protect many companies from intruders, with our range of quality security systems.
From CCTV to burglar alarms, and smoke screens to wireless systems – whatever you're interested in, our expert security specialists will be able to help.
Which business security products can we offer?
Whatever the size and nature of your business – our range of security systems offer something for everyone. Our products include: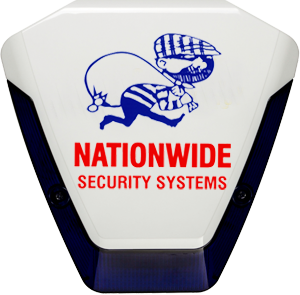 What are the benefits of investing in business security?
When you have a business security system installed for your company, you'll have the advantage of a number of benefits.
By investing in business security, you'll:
Gain peace of mind, knowing your staff are well protected
Know exactly who is onsite
Meet health and safety requirements
Prevent intruders gaining entry to your commercial premises
Safeguard stock, important office equipment and confidential information
Streamline visitor entry processes
And much, much more!
So, just get in touch with our professional team for more information on how our security systems will add value to your business.
Who are our business security systems right for?
Whether you have an office to run, or you operate from an alternative commercial space, our business security systems will be perfect for protecting your enterprise.
Ever since Nationwide Security Systems was first established, we've worked to protect a range of businesses. From newsagents to gyms, and SMEs to multi-national corporations, we have all the skill and experience to secure your working environment, no matter what the industry.
"REM Projects (Interiors) Ltd. has worked with Nationwide Security Systems on a number of projects, and has always found them to be competitively priced, reliable, and efficient."