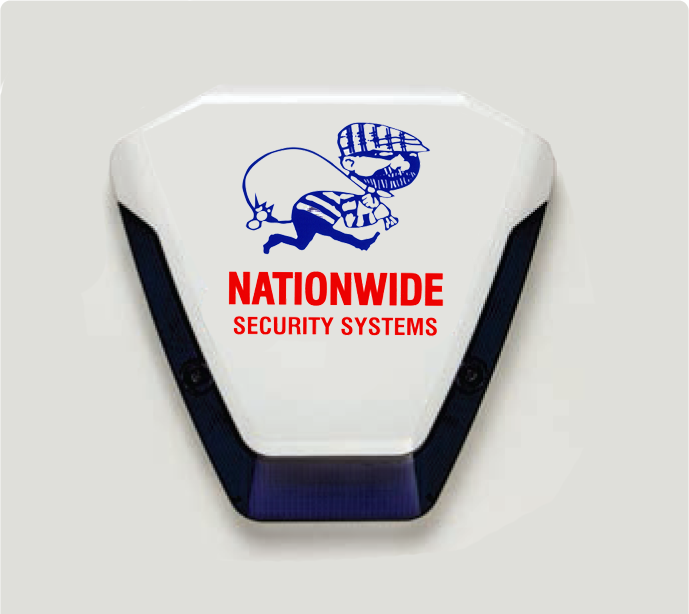 Security Systems
When looking to secure your property, you'll want to do so with a reputable company in order to ensure the very best protection.
That's where Nationwide Security Systems comes in.
Since 2002, we've been providing our valued customers with a comprehensive security service, which includes the design, supply, installation, and maintenance of premium security systems.
Whatever you're considering in the way of security solutions for your residential, commercial, or industrial space – you can rely on us to provide the best products on the market, and guide you right the way through the process.
Our professional team is always available for a consultation, so that you find the security solution that's perfect for your building.
What's more, we provide free quotes for all projects, meaning you'll know where you stand financially at the very outset of the job.
A wide range of quality security systems
At Nationwide Security Systems, we understand that one size doesn't necessarily fit all. That's why we offer an extensive range of security solutions, which can be tailored to fit your precise needs.
So, whether you're looking to safeguard a small home, or an entire commercial property, we'll have products that will suit your needs.
Our product line includes:
We also use quality manufacturers including
ORISEC
SCANTRONIC
TEXECOM
GARDTEC
RISCO
PYRONIX
For more information on any of the security systems above, just get in touch with our friendly team, and we'll be happy to chat.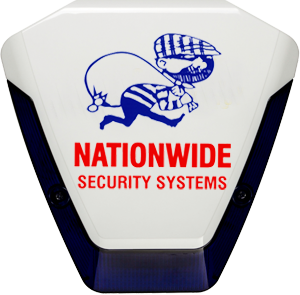 A service tailored to your needs
We know that our customers are our greatest assets. Because of this, we've carefully tailored our service to meet your every need.
We provide a 24-hour call out service
All our security systems are insurance-compliant
All labour and parts are protected by a two-year warranty
We meet all relevant British and European security standards
We're able to takeover of existing systems
"I contacted Nationwide Security Systems after a number of recent burglaries in my neighbourhood. They were extremely professional and gave a recommendation on what was required, as well as a competitive price compared to other quotes. The installation was without fault, and the house left clean and tidy. I recommend this company without question."