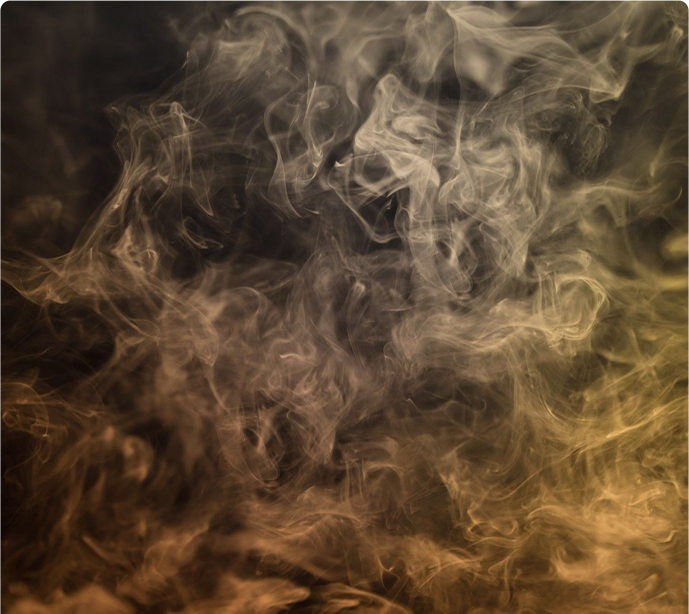 Smoke Screens
Here at Nationwide Security Systems, we're proud to offer smoke screen technology to our customers.
How does a smoke screen work?
Not quite sure what a smoke screen is? Then allow us to explain…
In the event of a burglary, your smoke screen will activate and fill the room with synthetic smoke.
Not only does this type of security system disorientate the burglar, but it will also obscure visibility. Because your possessions are no longer in view, it makes it nigh on impossible for a burglar to steal anything!
What are the benefits of investing in a smoke screen?
With many security systems available, you're right to question the benefits of having a smoke screen installed. But we're glad to say that there are many advantages to this product.
A smoke screen from Nationwide Security Systems will:
Activate in seconds
Allow you peace of mind
Disorientate intruders
Fill large spaces in seconds
Hide valuable possessions
Obscure visibility
Prevent burglaries
So, to make would-be burglars flee in panic, invest in a quality smoke screen from Nationwide Security Systems. Just get in touch with the team for more information.
"The prices Nationwide Security Systems charges for installation, maintenance, and monitoring are extremely competitive."