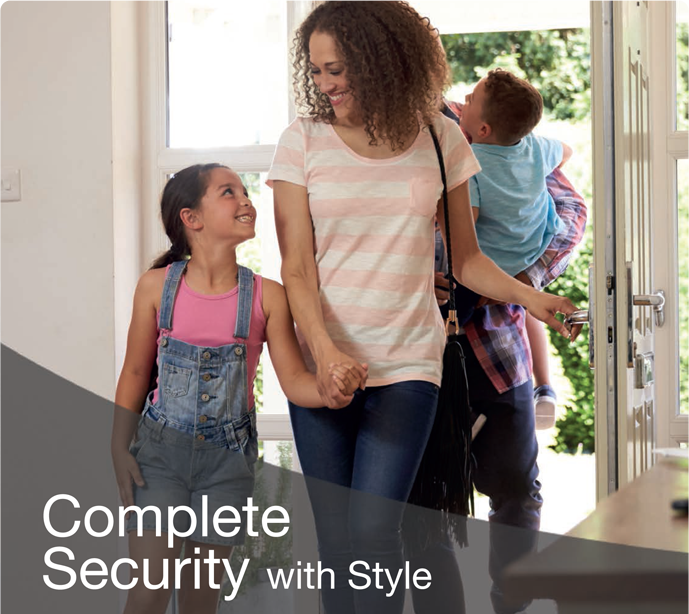 Home Security
At Nationwide Security Systems, we know how important your home and loved ones are to you.
That's why we specialise in protecting them both, with our range of quality home security systems.
Whether you're interested in CCTV or burglar alarms, wireless systems or smoke screens, our professional team will be able to expertly guide you through your options, and install your chosen products to the very highest of standards.
Which home security products do we offer our customers?
We're pleased to provide our clients with an extensive range of security products for their homes, including:
What's more, if you're unsure about the best option for your property, our experienced team will be more than happy to advise you on the best course of action. Just get in touch – we'd love to chat!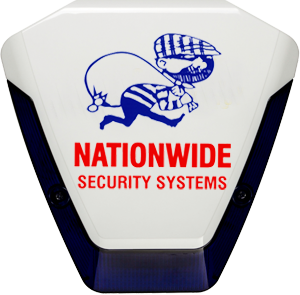 What are the benefits of investing in home security for your property?
When you buy a quality security system for your home, you'll gain a number of benefits. For example, you'll:
Deter would-be burglars
Gain important legal evidence in the event of a break-in
Improve your peace of mind when away from your home
Prevent burglaries
Protect your loved ones
Secure your possessions
So, if your home is currently unprotected, there's really never been a better time to get in touch with our team, and talk about your options.
"I would recommend this company without question."